Today's Scoop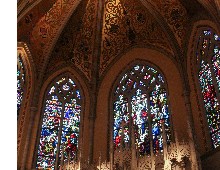 knock knock
Last weekend, over 200 buildings across Chicago opened their doors for the public to explore.
A peek backstage
"It's everything. Hedwig is everything."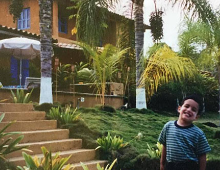 deep roots
Venezuela is not just a place mentioned in the news – it's a home to many, including a number of students.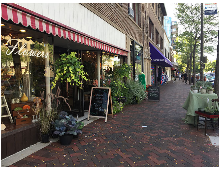 Ch-ch-changes
"Our little corner here is really the only pocket within walking distance to Northwestern with small businesses that are thriving."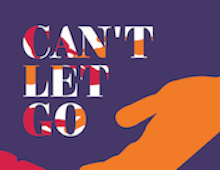 Bieber, Butler and BS
This week, we can't let go of astrology, Will Butler and "Bieber in the 'burbs."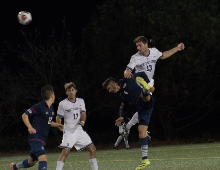 hello w column
NU finally broke through for its first B1G win.
On The Blogs
This Is My Jam
On the big screen, you become totally lost in the atmospheric, sci-fi noir world that the original 1982 Blade Runner revolutionized the genre with.
Are you part of a local business or student group? We offer
affordable ways
to advertise in both web and print. For more details, see our
Media Kit
.