Today's Scoop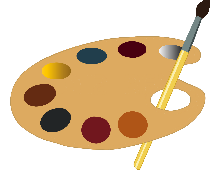 Shades of Gold
Never is there nothing, for infinities live in White spaces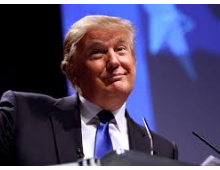 facing the consequences
"President Trump's immigration policy revolves around the golden-age myth that America's greatness as a nation is inextricably linked to its status as a majority-white nation."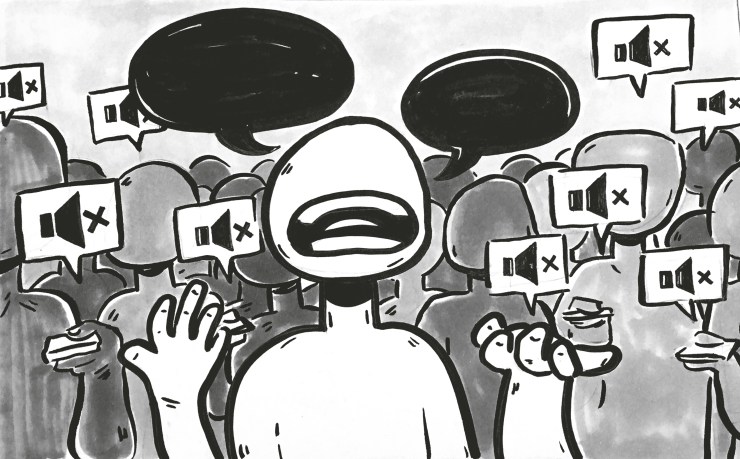 To the left, to the left, everything you own in a box to the left
"Most people, myself included, enjoy some sort of privilege that we should be cognizant of when interacting with others of differing experiences and backgrounds."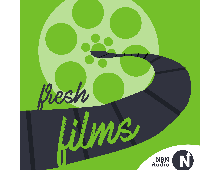 And I'll call you by mine
The guys of Fresh Films talk about Call Me by Your Name this week.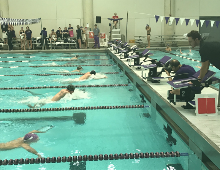 the good and the bad
The women's team earned 11 first-place finishes, while the men's team came away with just three.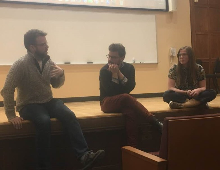 Eat your heart out, Edward Cullen
Last Friday, WAVE Productions hosted a free screening of Let the Right One In, debatably the best adolescent vampire romances of 2008.
On The Blogs
This Is My Jam
You can go as far as you want into the world of v a p o r w a v e, but at its heart, it's a community of internet users who are nostalgic for a different time.