Today's Scoop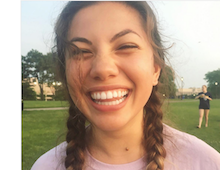 Rest Easy
"Angel was truly my angel. She was there for me when nobody else was and watched over me through my toughest times at Northwestern," Stephanie Bernstein, one of Wilson's friends, said.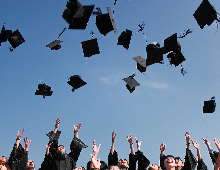 Graduation nation
It's so hard to live in the moment until your moment's almost over.
Interactive
Whether mental, physical or sexual, maintaining good health while in college can be difficult. Click here to better navigate wellness ...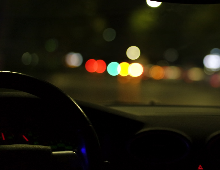 Behind the scenes, behind the wheel
As we cruise south, a debate erupts in the back. "We can't go too hard tonight; my train is at 7," a passenger says says. Another replies: "So, we get back at 4 a.m., and then you pack and leave."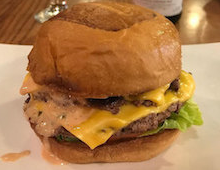 Meat me halfway
This Impossible Burger utilizes 95 percent less land, consumes 74 percent less water and creates 87 percent less greenhouse gas emissions.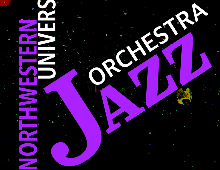 jazz it up
Although the Northwestern Jazz Studies Program's winter concert received a lot of publicity, and ultimately sold out, most of their concerts are nowhere near packed.
On The Blogs
My Box
If any of you guys are going to Berlin and want to party with the Mistress in a dungeon somewhere, hit me up. ;)
Are you part of a local business or student group? We offer
affordable ways
to advertise in both web and print. For more details, see our
Media Kit
.
North by Northwestern Staff, March 11, 2018