Today's Scoop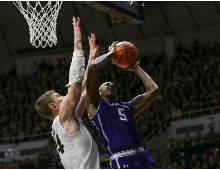 pur-don't hurt me
NU and Purdue traded blows for 40 minutes, but the Boilers landed just a few more than the 'Cats did, handing NU its third loss in its last five games.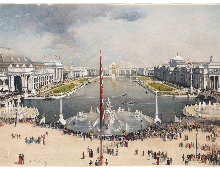 all the world's a fair
The immersive show looks into the world of the Chicago World's Fair of 1893.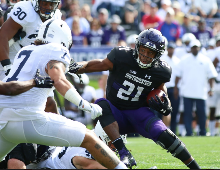 goat szn
NU dominates Illinois to pick up its ninth win, while Justin Jackson continues to add his name to the record books.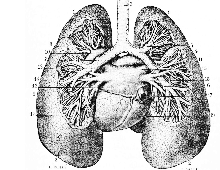 safe haven
"Days are for focus, but nights are born for freedom."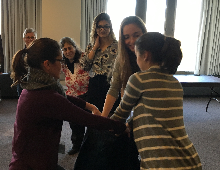 Theatre for all
"This is a relatively young field, but it's rapidly, rapidly growing and expanding...We're leaders in the field, which is crazy to think about."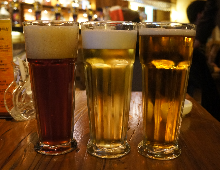 oh yeah, life goes on
"We could look back from the point of view of our last year, and, if not exult in our past lives, then accept the crazy, weird, embarrassing things we'd done in our Northwestern years."
On The Blogs
This Is My Jam
On the big screen, you become totally lost in the atmospheric, sci-fi noir world that the original 1982 Blade Runner revolutionized the genre with.
Are you part of a local business or student group? We offer
affordable ways
to advertise in both web and print. For more details, see our
Media Kit
.